Every junior golfer deserves the best golf clothing.
We listen to the kids and together, created a line of clothing that is high quality,
technically advanced, and the fashion look the kids are demanding.
BEST QUALITY
We source only the highest quality
materials to create our garments. Our
performance apparel is moisture wicking,
UPF sun protectant, tag-less, with 4 way
stretch so they look good and play great.
APPROVED BY KIDS
We design all of our collections in house
and regularly bring #GarbKids in to try on
new designs and tell us how they like the fit & styling.
COMMUNITY
We are passionate about Junior Golf. We've partnered with the USGA, PGA of America, LPGA, Ryder Cup, U.S. Open and more over our 26+ years in business. Our #GarbKids are often running around major tournaments having fun.
---
The 2023 Spring Golf Collection for youth boys and girls, toddlers, and infants.
The vibrant oasis of Catalina Island, also k
nown as the "hidden paradise of Southen California,"
inspired our latest collection.
Garb. What Future Pros Wear TodayTM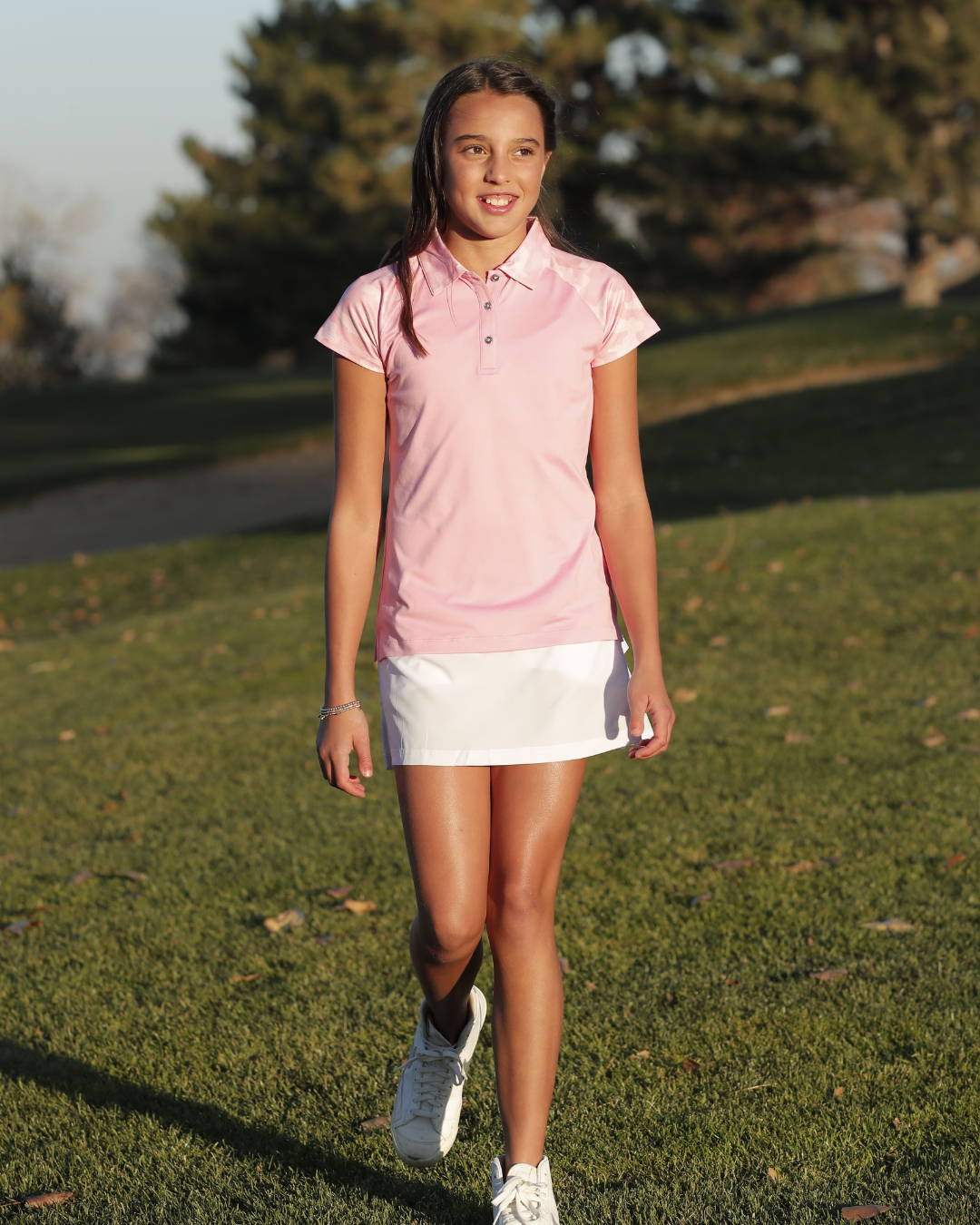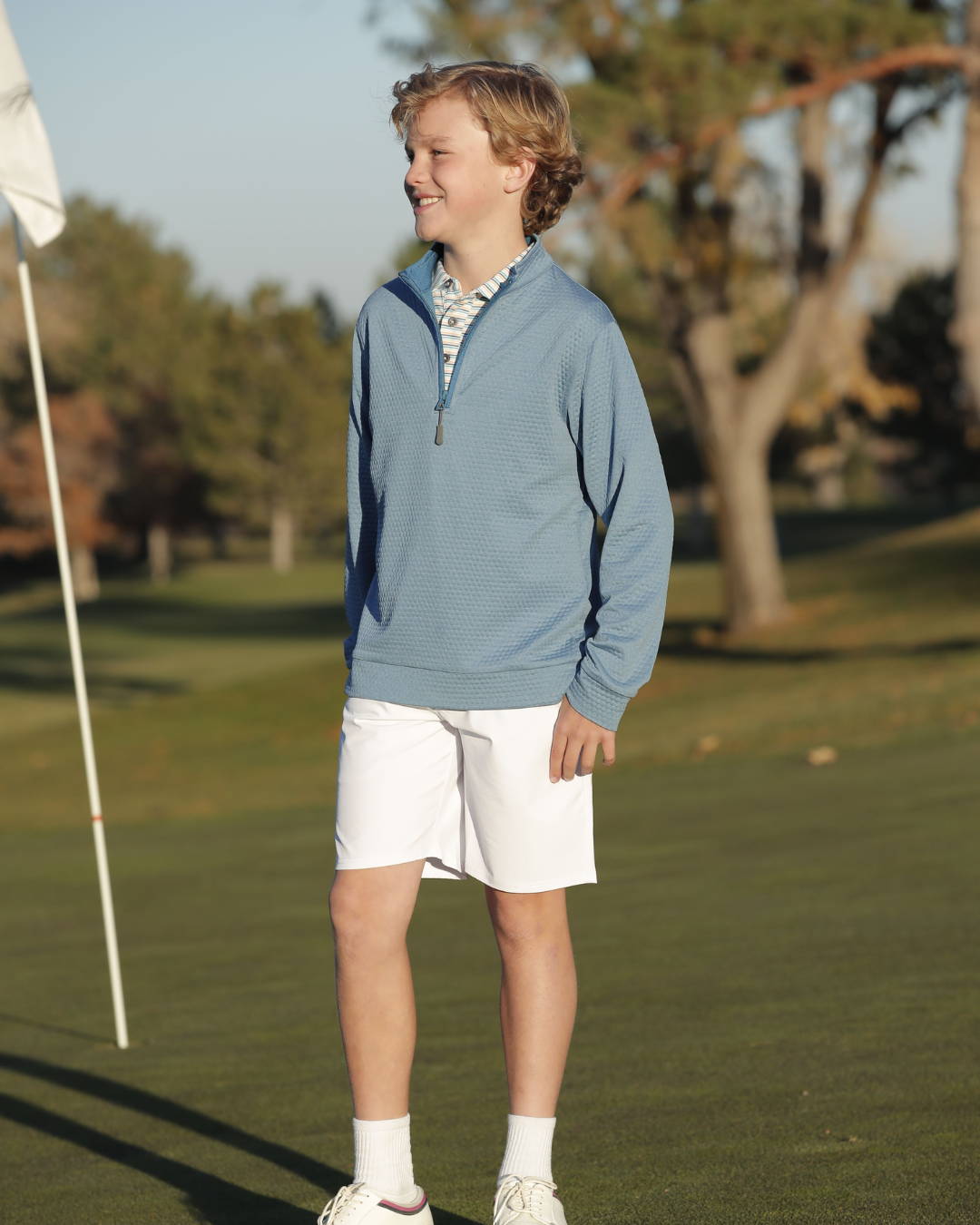 ---